New Donation from exD Audio
---

We are pleased to announced that exD Audio has donated a USB-DSD development unit to Voyage Linux community. Their donation enables us to certify DSD support on Voyage MPD.
After a brief test, Voyage MPD 0.9-rc1 and daily build play DSDIFF/DSF and PCM files flawlessly on this USB-DSD unit.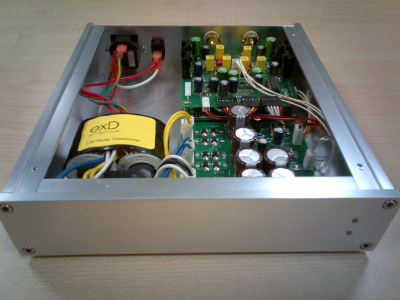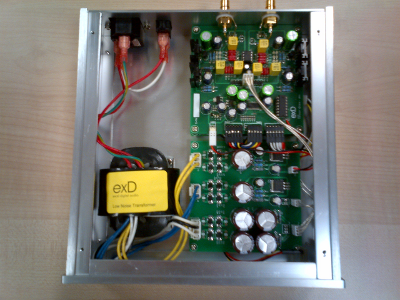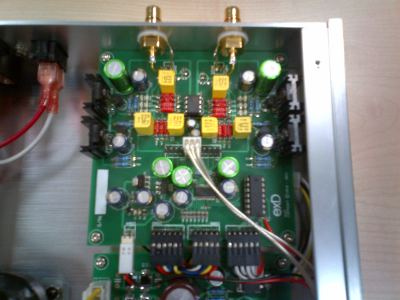 This unit is custom built for development purpose. Images shown may vary from actual end-customer products.
You can find more information about exD Audio and their products here
Once again, we would like to express our gratitude to exD Audio for their generous donation.